Development Awards
Indochina Land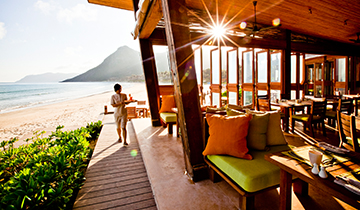 Best Luxury Developer in Vietnam – Vietnam Economic Times Golden Dragon Awards 2017
Best Developer in Leisure Development – Dau Tu Publication 2015
Best Developer Vietnam – South East Asia Property Awards 2013
Highly Commended for Best Developer Vietnam – South East Asia Property Awards 2012
Best Developer Vietnam – Euromoney Real Estate Poll 2009 & 2011
Best Developer Vietnam – South East Asia Property Awards 2011
The Nam Hai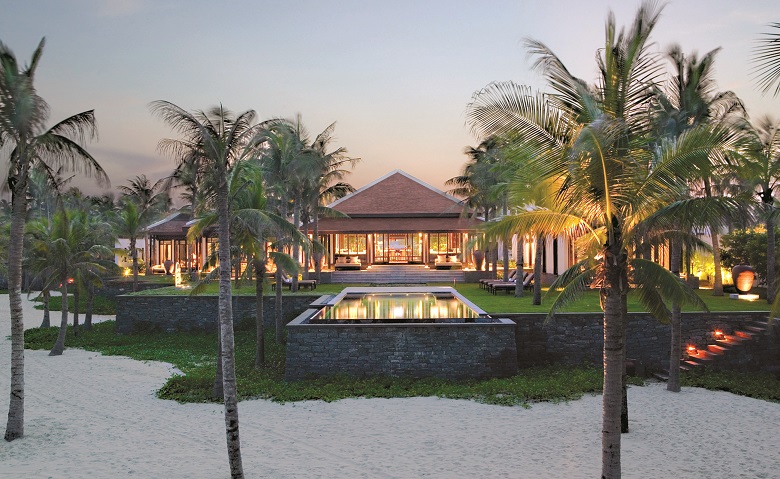 Top 500 Best Hotels of The World – Travel and Leisure 2014 & 2012
Highly Commended for Spa Hotel Vietnam – Asia Pacific Property Awards 2012
Voted No.1 Best Leisure Hotel and Resort Asia – Smart Travel Asia – Travel Poll 2011
Voted No.1 Best Leisure Hotel and Resort Asia – Smart Travel Asia 2011
The Architecture Award Vietnam – Asia Pacific Property Awards 2009
Best Resort – World Travel and Leisure Design Award 2008
Indochina Riverside Towers

Best Mixed Use Development, Asia Pacific Property Awards 2009
Montgomerie Links Vietnam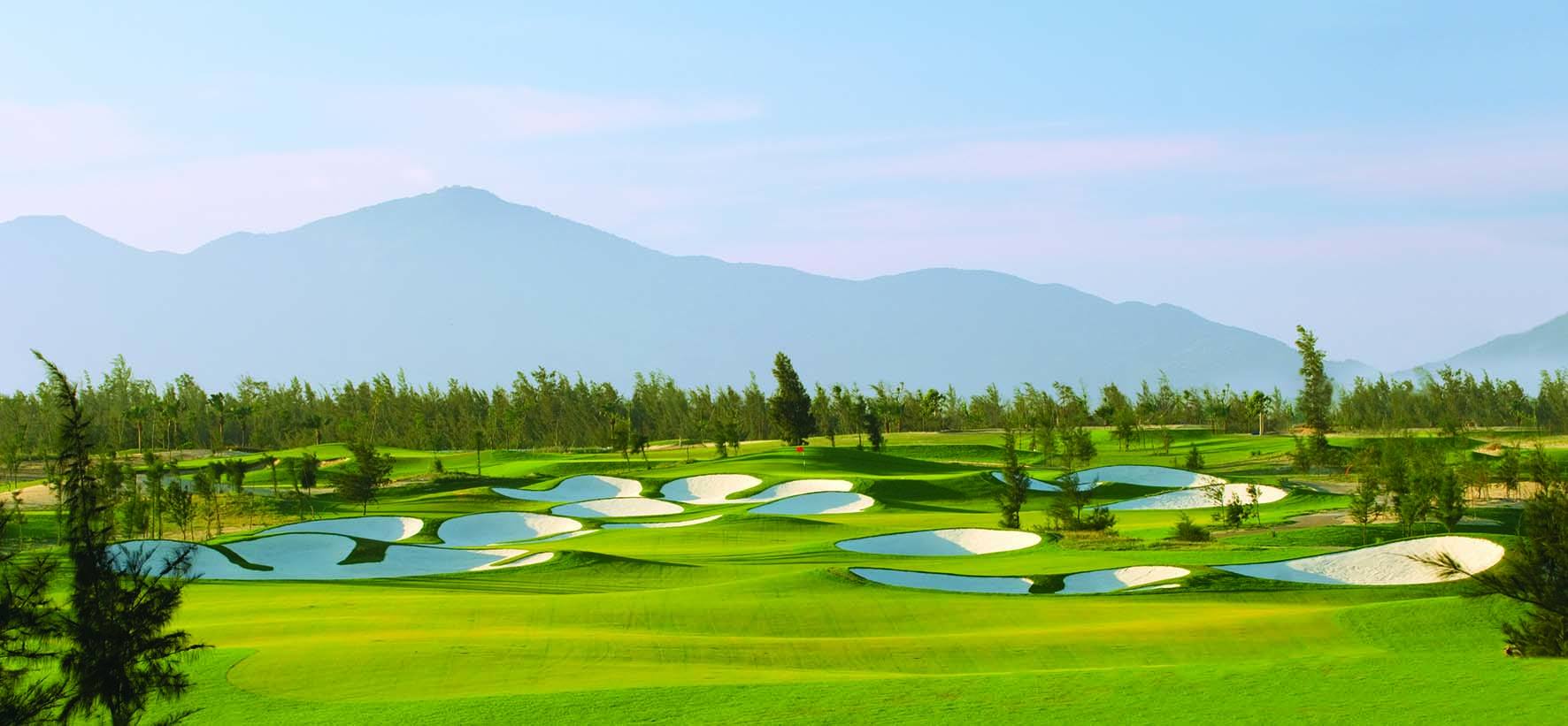 Highly Commended for Golf Development Vietnam – Asia Pacific Property Awards 2012
Asia's 10 Most Elite Golf Courses – Forbes Travel Guide 2012
Best Golf Course Vietnam – Vietnam Golf Magazine 2011
Best Leisure Development Vietnam – Asia Pacific Property Awards 2011
Best Golf Course Vietnam – Asia Pacific Property Awards 2010
Six Senses Con Dao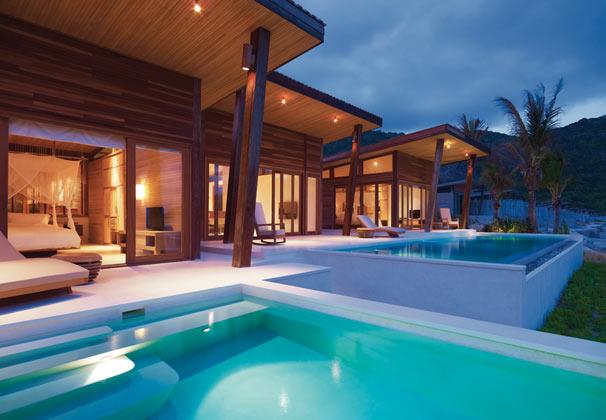 2014 Certificate of Excellence from TripAdvisor
Best Sustainable Hotel Vietnam – Asia Pacific Property Awards 2012
Best Hotel & Tourism Resort – MIPIM (Marché International des Professionnels d'Immobilier) Awards 2012 (by AW2)
Best Small Hotel Construction and Design – Asia Pacific Property Awards 2010
Hyatt Regency Danang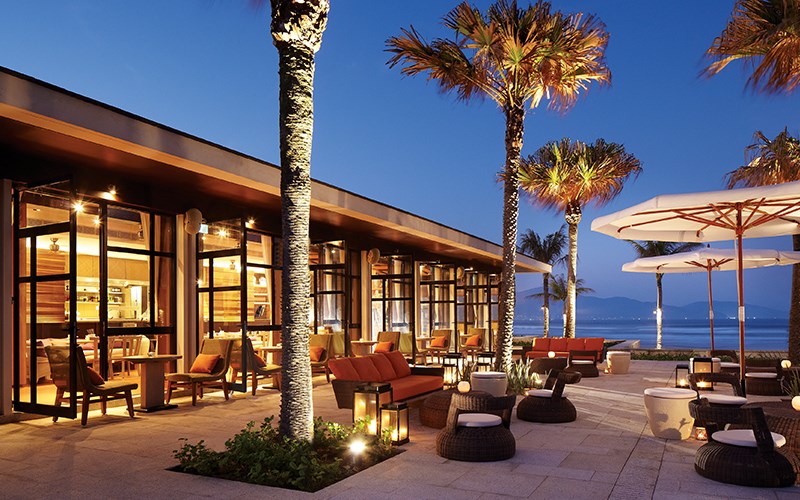 Best Leisure Development Vietnam – International Property Awards 2013 – 2014
Best Resort Hotel Vietnam – Asia Pacific Property Awards 2012
Highly Commended Mixed Use Interior Design Vietnam – Asia Pacific Property Awards 2011
Best Development Marketing – Asia Pacific Property Awards 2010
Best Condo Development – South East Asia Property Awards 2012
Best Villa Development – South East Asia Property Awards 2011
Indochina Plaza Hanoi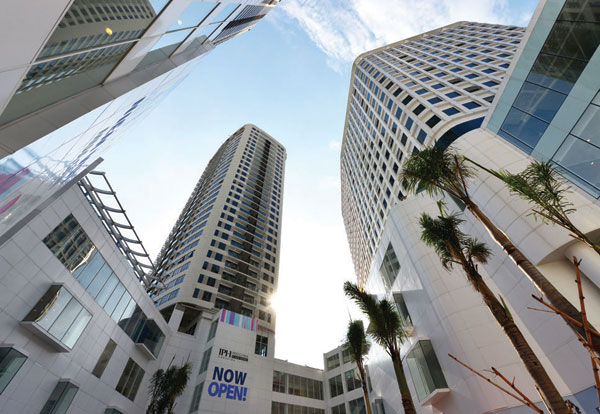 Best Mixed Use Interior Asia Pacific – International Property Awards 2013 – 2014
Best Mixed Use Interior Vietnam – International Property Awards 2013 – 2014
Highly Commended Mixed Use Architecture Vietnam – International Property Awards 2013 – 2014
Best Apartment Vietnam – Asia Pacific Property Awards 2012
Highly Commended Mixed Use Architecture Vietnam -Asia Pacific Property Awards 2011
Best Mixed-Use Development – Asia Pacific Property Awards 2010
Indochina Villas Saigon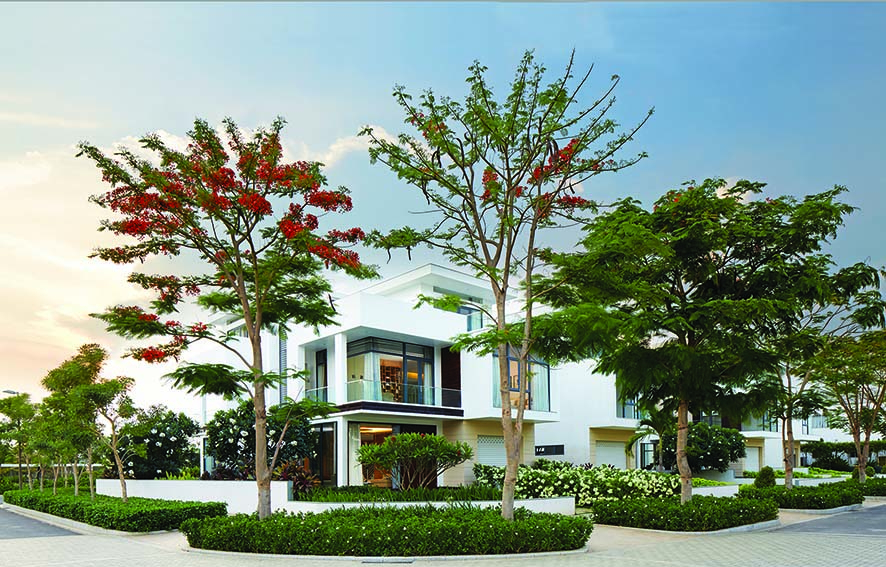 Highly Commended Best Villa Development, South East Asia Property Awards 2014
International Property Awards

The International Property Awards are eligible to residential and commercial property professionals from around the globe. They celebrate the highest levels of achievement by companies operating in all sectors of the property and real estate industry. An International Property Award is a world-renowned mark of excellence.
South East Asia Property Awards

The South East Asia Property Awards is the region's biggest and most respected real estate awards program. It rewards and celebrates only the biggest and best achievers in the world's most dynamic market, South East Asia. The Awards offers an unrivalled showcase of the region's real estate industry, highlighting the very best developers and projects across Singapore, Malaysia, the Philippines, China, Myanmar, Indonesia, Cambodia and Vietnam.
Euromoney Real Estate Poll

Hosted by one of the world's leading financial magazines, the Euromoney Real Estate Poll is recognized as one of the most prestigious real estate surveys globally. It invites all leading real estate firms to submit information about their activities, as well as their opinions on the market. The awards are then decided on the basis of peer nominations provided by the survey responses.
Advisory Awards
Asia Pacific Property Awards 2018 Winner – Property Consultancy

Golden Dragon Awards 2018 – Vietnam's Best Real Estate Consultant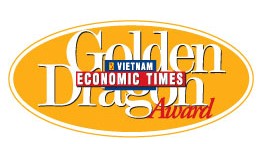 Indochina Land, the real estate division of Indochina Capital, has a remarkable reputation, recognized as the biggest name in luxury real estate in Vietnam. Indochina Land has won more than 30 regional and international awards across its extraordinary developments and has been acclaimed as the "Best Developer in Vietnam" on numerous occasions by a variety of regional and global real estate groups and publications.