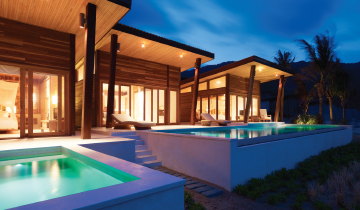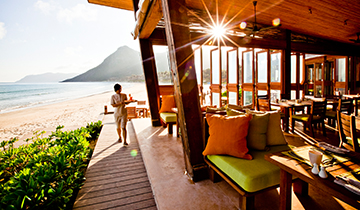 Indochina Land, ICC's real estate division, is Vietnam's premier high-end real estate development firm. Indochina Land develops and finances real estate projects throughout Vietnam, covering the full range of property types from multi-family residential and mixed-use commercial (retail and office) developments to hotels, resorts and leisure facilities.
Between 2005-2015, Indochina Land managed three private, institutional closed-ended real estate funds with total capital of approximately US$500 million, which was invested in over US$1 billion of projects developed across Vietnam.
By mid-2015, Indochina Land had exited from most of its fund management activities, and in 2015 and 2016, it established new joint ventures with Vanguard Hotels and Kajima Corporation to carry out its hospitality and real estate development businesses.
Responsible Property Investing
We strive to uphold the following concepts across all our real estate property investments:
Environmental Responsibility
Green Building Certification
Worker's Well-being
Public Transport-Oriented Development
Health and Safety
Social Equity and Community Development
Corporate Citizenship

Developed US$ 1 billion of property in Vietnam.

Secured over $200 million in non-recourse financing across diversified projects.

Sold 1,100 units equating to $500 million of high end residential property.

Successfully developed premium brands that are well-recognized with a total of 30 regional awards across our projects
We challenge ourselves as market leaders to achieve architectural excellence, creating high-quality and innovative properties that add value to Vietnam's socio-cultural and business environment.