Pre-1999
1999 -2003
2004-2009
2010-2014
2015 - Present
Peter Ryder and Rick Mayo-Smith established Indochina Capital by merging their respective development and investment operations in Hanoi and HCM City. By the time of the merger in 1999, the two businesses had already completed a number of real estate projects and advisory assignments, including the development of landmark projects on key sites in Hanoi, HCM City and Danang: 63 Ly Thai To (the World Bank's Vietnam headquarters in Hanoi), Saigon Centre (HCM City's most prestigious office, retail and residential mixed-use complex) and the Furama Resort (Vietnam's first 5-star luxury resort, located along Danang's legendary coastline). The two firms had also provided market entry and investment consultancy services to a handful of prominent multi-nationals, including Morgan Stanley, Kajima and Shimizu, and were active in the very early stages of the SOE privatization process.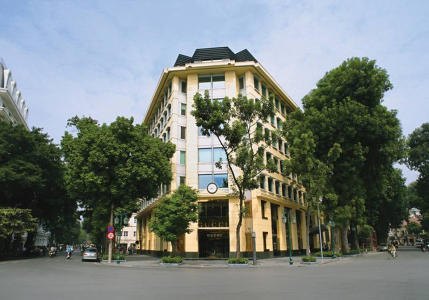 Indochina Capital's formative years were devoted to providing fund raising, property brokerage, and project development advisory services to offshore clients. In addition, Indochina's principal real estate activities began in 2002 when we commenced the development of The Nam Hai, Hoi An, Vietnam's first super-luxury resort with branded residences.
FV Hospital
Indochina Capital played the role of financial and development advisor for a group of French doctors, which involved the funding and construction of the FV Hospital in Saigon South. FV Hospital is Vietnam's first international standard hospital. Indochina Capital put together a syndicate of lenders including the IFC, the ADB, Proparco (a French development agency) and BIDV (one of the major Vietnamese state banks). The debt was the first completely non-recourse project financing for a foreign development in Vietnam. Funding closed in 2001 and the hospital opened in 2003. 
Hasegawa
In 2003, Indochina Capital arranged the sale of two of the most prominent commercial properties in Vietnam, Sun Red River Building in Hanoi and Zen Plaza in HCM City, representing Japan's Hasegawa Corporation.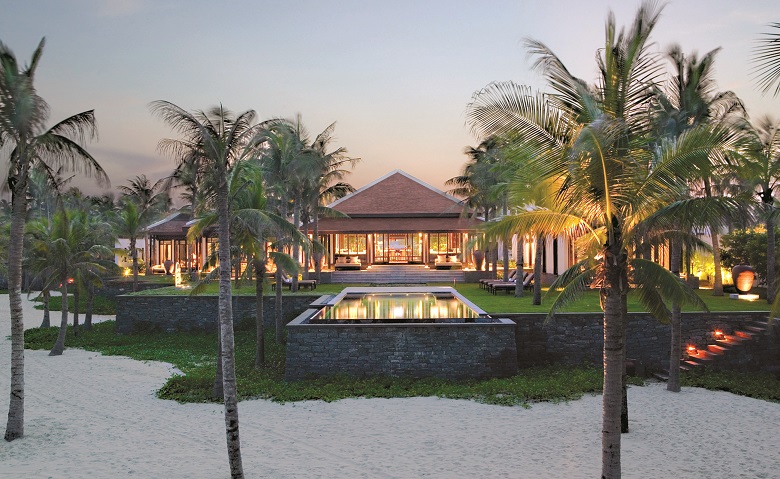 The group's operations expanded dramatically between 2004 and 2009, with the establishment of the Equities division (2004), and the launching of Indochina Land Holdings, Vietnam's first real estate fund (2005). The pace of the Company's expansion accelerated in 2006-2007 with the successful launching of Indochina Land Holdings 2, a US$265 million real estate fund (2006), and the closing of Indochina Capital Vietnam Holdings (2007), a non-real estate-focused fund, with US$500 million in committed capital. During this period, Indochina Land dominated the high-end segment in Vietnam, commencing with the construction of a series of one-of-a-kind properties including The Nam Hai (opening in 2006), Six Senses Con Dao, Hyatt Regency Danang, Montgomerie Links Vietnam and Indochina Plaza Hanoi.
In 2010, Indochina Capital formed a strategic partnership with ORIX Corporation, a global financial services group headquartered in Tokyo with operations in 36 countries and regions worldwide. As a major shareholder, ORIX works alongside the Company to facilitate its real estate and advisory businesses in Vietnam. The Company established Indochina Land Holdings 3 in 2010 with a final closing at $180 million. This period also saw the opening of Six Senses Con Dao (2009), Montgomerie Links (2009), Hyatt Regency Danang (2011) and Indochina Plaza Hanoi (2012), and the exit sales of all of the ILH investments.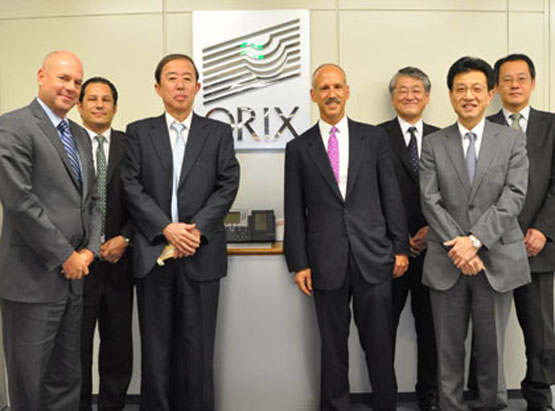 At the start of 2015, Indochina Capital accelerated the exit sales of properties held by ILH2 and ILH3, and by mid-2016 the Company had effectively exited from the fund management business. In 2015, Indochina Capital established a partnership with Vanguard Hotels to launch Vietnam's first international hospitality brand, and in 2016 the Company formed a joint venture development company with Kajima Corporation, one of Japan's largest construction companies and its largest overseas real estate developers. ICC-Kajima has a mandate to develop property throughout Vietnam.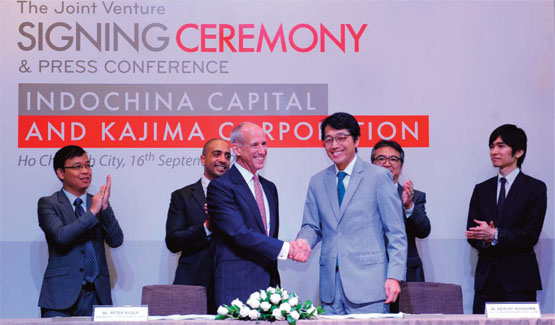 Founded in
1999
Founded in 1999, Indochina Capital is an innovative leader in Vietnam's rapidly growing real estate, financial services and capital markets. Through its subsidiaries, Indochina Capital has established itself as one of the country's leading real estate developers (Indochina Land) and one of the country's most experienced capital markets investment managers (Indochina Capital Advisors). The company also provides local and cross-border advisory and finance services (Indochina Finance & Investment).