Indochina Finance and Investment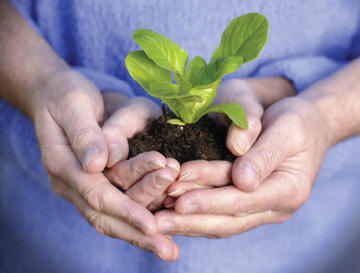 Indochina Finance & Investment (IFI) has a 20-year track record in advising and arranging funds for multinational corporations and foreign individuals, with services including establishing, acquiring, expanding, and restructuring businesses in Vietnam.
We provide premium market entry solutions where our ample resources of local contacts and knowledge are translated into in-depth market research, feasibility studies, strategic planning and proper licensing for our clients. Our competency also extends to mergers and acquisitions, where we perform target sourcing, commercial and financial due diligence, along with valuation and deal structuring.
We practice complete process transparency and coordinate seamlessly with our clients' requirements for control, involvement and reporting. Once we accept a mandate, we deploy all necessary resources to ensure proper execution and satisfactory results for our client.
Download Advisory brochures

Partnership with Bay Global Strategies

In partnership with Bay Global Strategies, we provide on-the-ground advisory services for businesses and associations looking to partner and grow in the emerging market of Vietnam – we are your bridge between local and global.
Our client list includes Fortune 100 companies, major Vietnamese corporations, small and medium size enterprises, and associations. Our team has an excellent track record working with a diverse group of clients and meeting their wide range of needs and goals. We bring our clients knowledge, connections and strategies to help their organizations flourish.
Advisory & Finance Services

MARKET ENTRY
MARKET ENTRY
Government relations
Licensing
Legal & Regulatory
Market Research & Intelligence

MERGERS
& ACQUISITIONS
MERGERS
& ACQUISITIONS
Buy-side Advisory
Sell-side Advisory
Valuations
Due Diligence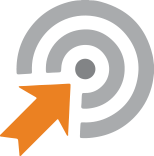 CORPORATE FINANCE
& ADVISORY
CORPORATE FINANCE
& ADVISORY
Valuation
Equity raising
Debt raising or refinancing
Capital restructuring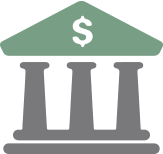 PROJECT FINANCING
PROJECT FINANCING
Financial Modelling
Capital budgeting
Equity raising
Debt raising
2016

TRANSACTIONS
We have successfully advised Armstrong Asset Management on its first and landmark investment in Gia Lai Electricity Joint Stock Company (GEC) and advised ABA Business Solutions Corporation (ABA), a Vietnam-based cold-chain trucking service company, on its first landmark equity offering with Mekong Capital.