Real Estate Advisory Services
Indochina Capital possesses unmatched knowledge and expertise in Vietnam's real estate, hospitality and leisure markets. We understand and offer a full scope of multidisciplinary services for every real estate industry segment including Commercial, Hospitality, Residential and Retail.
Indochina Strategic is the advisory arm of Indochina Capital. Our Real Estate Advisory team provides capital market solutions for the acquisition, recapitalization, and development of specific real estate assets. With in depth experience and insightful analysis of local markets, we are able to advise on a wide array of matters including market and financial feasibility studies, branding and architectural design reviews, phasing and inventory control, price recommendation, highest and best-use studies, as well as capital structure advising, capital raising, financial and commercial due diligence, and debt financing services.
Our sophisticated approach combines entrepreneurial thinking and a working knowledge of real estate in Vietnam with broad global industry experience and contacts, along with financial expertise and established relations in order to cater to our diverse network of clients.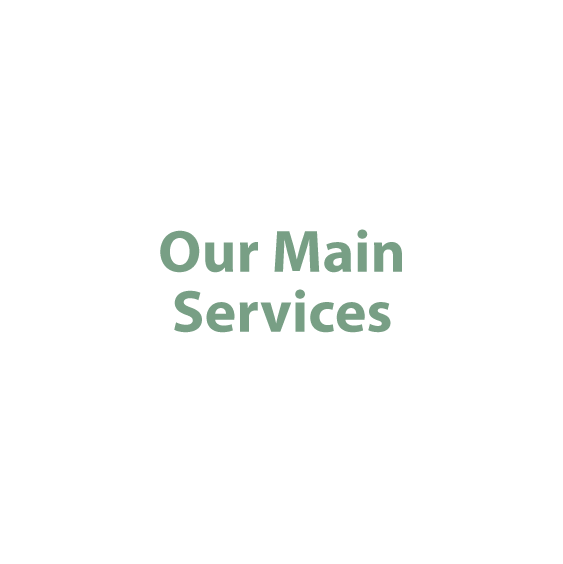 Development Advisory Services
Market and financial feasibility studies
Residential Advisory
Highest and best use studies
Transaction Advisory Services
Capital raising
Financial and commercial due diligence
Valuation and development appraisals
Operator Selection Services
Management company reviews and selection
Operational enhancement
Debt Financing Services
Feasibility analysis and Financial Due Diligence
Financing terms and conditions
Securing financial loans
Our track record of project
financing across different properties:
We have also offered our services to a number of
real estate projects as follows:

DOJI Gold and Gems – Branded Residences in Da Nang – Feasibility Study

Ernest and Young, Dubai – Dubai South – Sales and Marketing Strategy for Township Development

BIM Group – Phu Quoc Intercontinental Residences - S&M Advisory

Dragon Phu Quoc – Luxury Resort - Feasibility Study , Operator selection
Nam Cuong - Hospitality Projects - Feasibility Study and Operation selection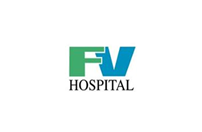 FV Hospital –Transactional Service – Debt Financing

Coca Cola Vietnam – Hanoi Factory – Factory Selection Services

Tan Hoang Minh Group – Investment Proposal & Investor Sourcing

Thai Binh Group - Transactional Service - Investor Sourcing
Our success-proven track record of significant developments across Vietnam has been a testament to the approach and process we follow. We treat every business opportunity with devotion, integrity and commitment to bring about the best possible results.